SHAPING OPINIONS.
IGNITING ACTION.
​
COVID-19 UPDATE:

Our team has been safely operating
throughout the pandemic, while adhering to local/state guidelines.


Learn more here.
Inspired Creative. Compelling Results.
Creative Brand Storytelling • Branded & Digital Content • Commercials • Corporate B2C / B2B Video • Production & Post Production Services
Eric Jackson
Branded B2C / B2B
Public Outreach
High End Corporate Video
Iain McLean
DRTV
Beauty & Fashion
Tourism
Fitness
Jarett Bellucci
Sports & Action
Digital / Branded Content
Commercials
Justin Ostensen
Consumer Products
Digital / Branded Content
Commercials
Aubrey Smyth
Consumer Brands
Digital / Branded Content
Light Comedy
Laurence Shanet
Comedy
Commercials
Branded Content
Slomin Home Security (Jarett Bellucci)
Slomin Home Security (Jarett Bellucci)
01:00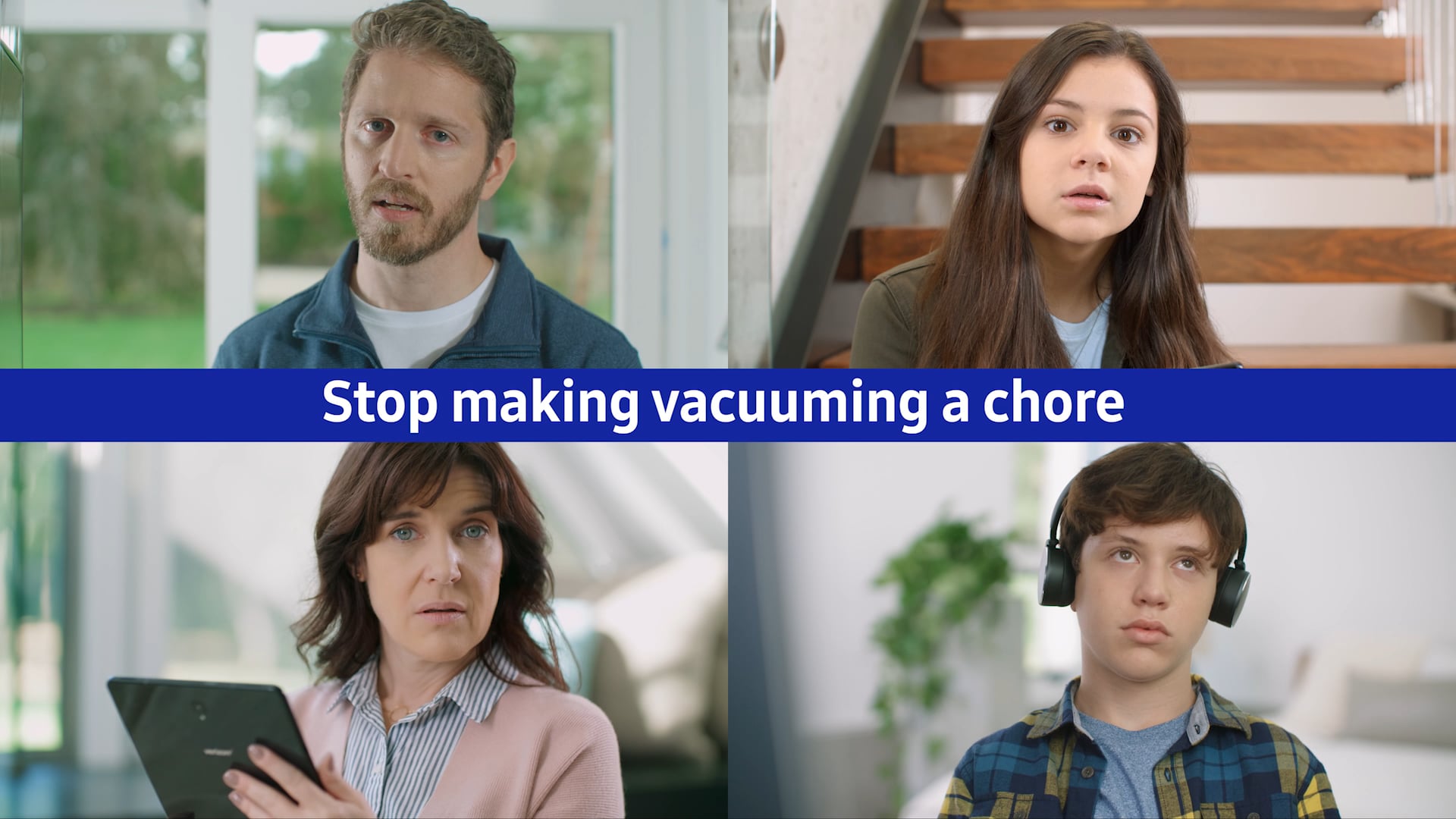 Samsung Powerbot - Cleaning Day (Eric Jackson)
00:57
Dell - Awareness (Justin Ostensen)
01:10
Rockin Protein with Deandre (Aubrey Smyth)
00:21
National Commercial (Iain McLean)
01:06
Disney Parks Visa (Laurence Shanet)
01:40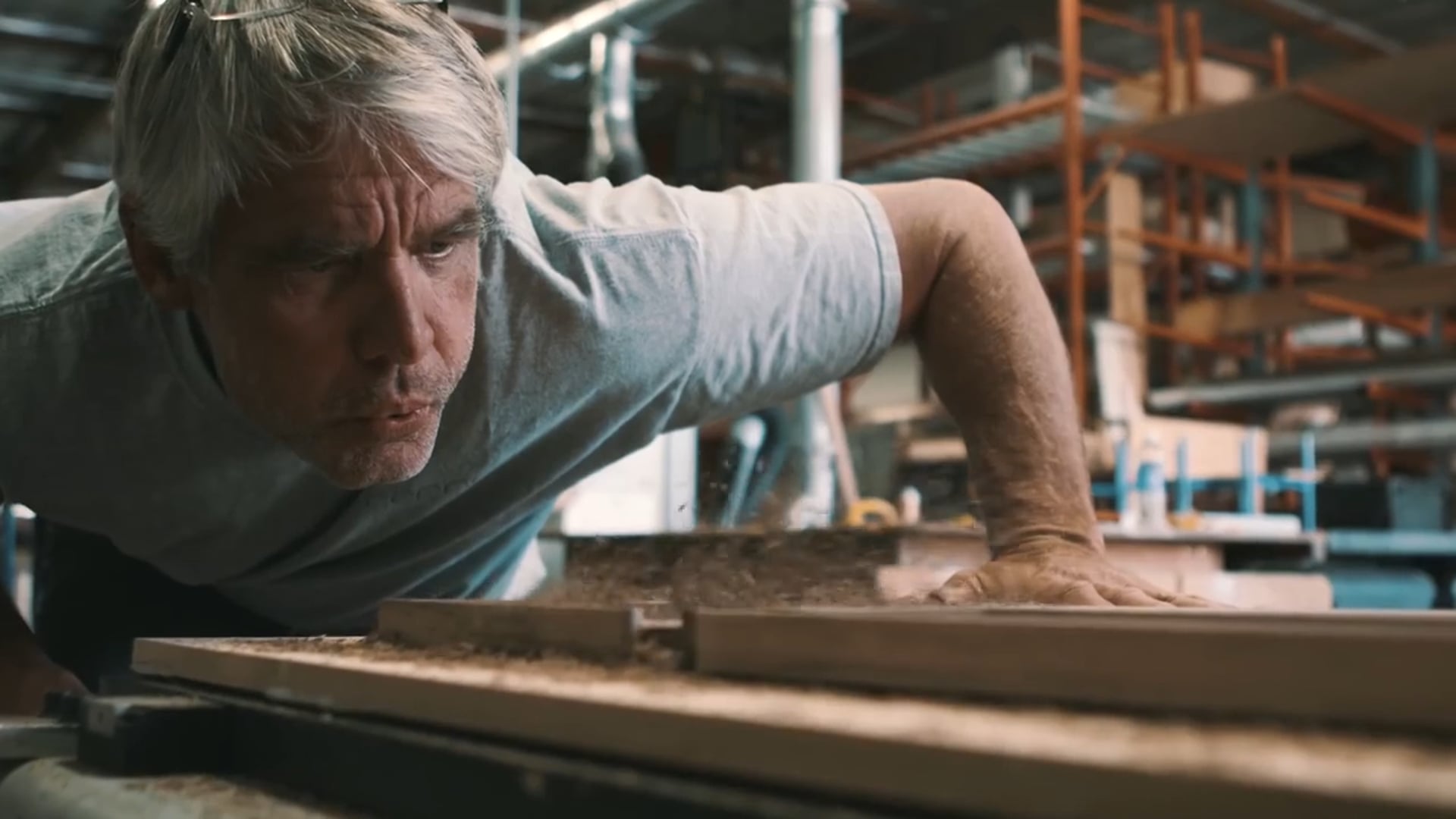 Cerno - Builiding A Giant (Justin Ostensen)
01:35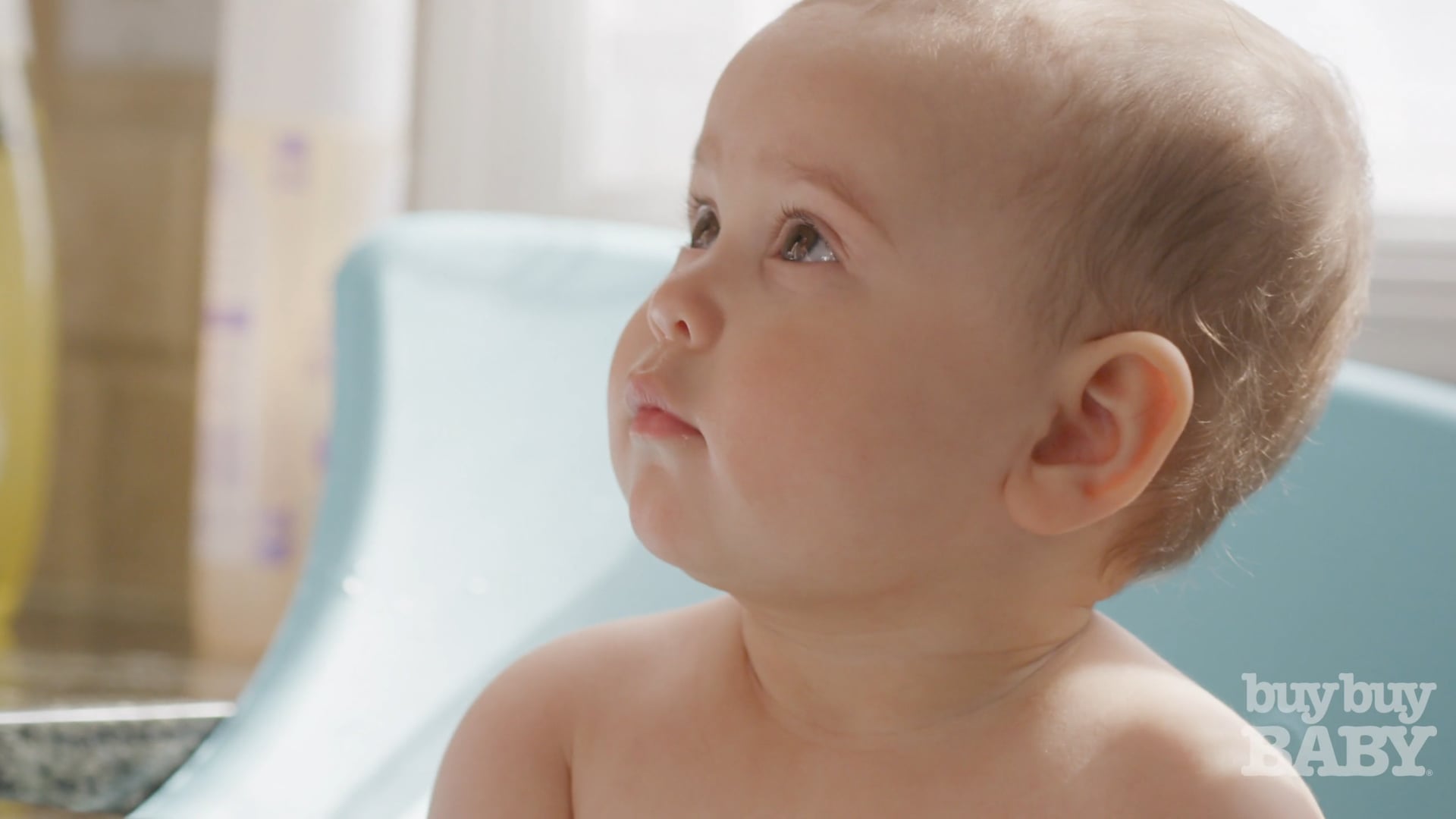 Buy Buy Baby (Jarett Bellucci)
00:30
Shot Glass is an award-winning full service production company and creative content shop servicing clients ranging from Fortune 500s to governments and small businesses. Our team has extensive experience in branded and digital content, commercials, and corporate video for both B2B and B2C.
​
We work on productions both big and small, and guarantee high quality on each and every project. Our nimble, strategic, and cost-effective practices ensure that each production is maximized to its potential.
​
With over 150 major national and international awards, including Cannes Lions, Clios, American Advertising Awards (ADDYs), CINE Golden Eagle Awards, Platinum Tellys, MarCom Awards, Communicator, Aurora, Aegis,
and even an Emmy nomination, we're pretty good at what we do!
But more important than the awards is our track record of delivering real-world results.
​
Jessica Ristic
Executive Producer
Head of Production
Eric Jackson
Director / Director of Photography
Head of Creative
Joanna Gamez
Producer
Project Manager
The Post-Production Staff
Kris Buccieri
Editor
Motion Graphics Artist
John Lechago
Editor
Motion Graphics Artist
Brendan Sadaka
2D Animator
Motion Graphics Artist
Full-scale execution, or anything in between.
Creative Services
Whether you already have a concept or you're looking for a dedicated team to kickstart or enhance your next project, we can help shape your story. Storyboards, creative treatments, outlines, scripting, you name it.
Pre-Production
We provide strategic planning, producing/project management, production management, scheduling, logistics, and coordination. From casting to location scouting, to the booking of crews, each production is tailored to meet your needs.
Production
Our team of experienced directors, producers, and production crew bring your vision to life, no matter the scope, platform, or budget. In addition to full-scale productions, we provide crews for smaller gigs, interviews, and b-roll. We have a full range of gear
to handle any and all of your production needs.
Post-Production
Our in-house editing, audio mixing, color correction, and motion graphics capabilities, coupled with our relationships with leading animation artists, allow us to handle complete post-production on projects. During post, we offer original and library music, voice-over recording, and project archiving.